Magmaple Industrial
No.7, Renmin Road, Zhongshan District, Dalian, China
Tel/Fax: 086 411 62618227
E-mail: glassbeads@163.com


Magmaple
Big Beads Manufacturing Plant usd advance technology to produce big size glass beads, which widely used in road marking, grinding, blasting industries.
Pl ant Operation:
Rawmaterial : wasted scrap glass
Product s: Glassbeads sizes18-30 mesh
Design production capacity: 9-12 ton / 24hours
Specification: LP Gas consumption: 12-18m3/ h
Electricity consumption: 115kw/ h
Worker required: 4-5 persons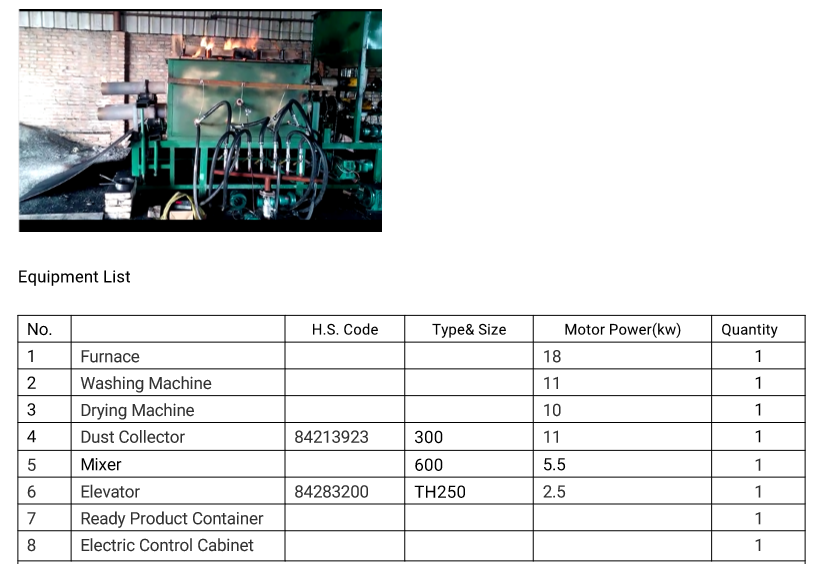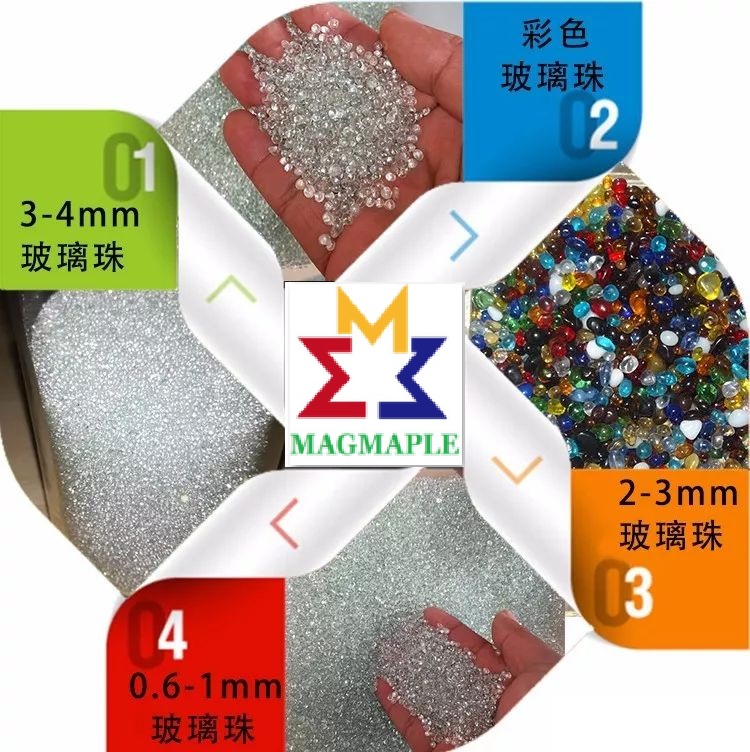 we provide Turn Key Solution.
Delivery terms:
CIF including Installation, commissioning and technical support.